Mike Tyson is standing in a kitchen with his rotisserie machine thing in front of him.
Mike Tyson: Hi there people…I saw that Son of a Bitch George Foreman getting rich off that lean mean thingie…so here I am making my new product. It's my Mean Bean Rotisserie Machine Grill. This thing will cook anything you want. Here's a loyal customer.
A guy walks over to where Mike Tyson is standing and he looks over to the camera.
Guy: THIS MACHINE GAVE ME THIRD DEGREE BURNS ON MY PENIS! I FUCKIN HATE IT! DON'T BUY I-"
Mike Tyson jumps ontop of the guy as they both fall behind the kitchen counter.
Mike Tyson: GROOAR!!!!!
Guy: AHHHHH
(The squackle technical difficulties screen appears)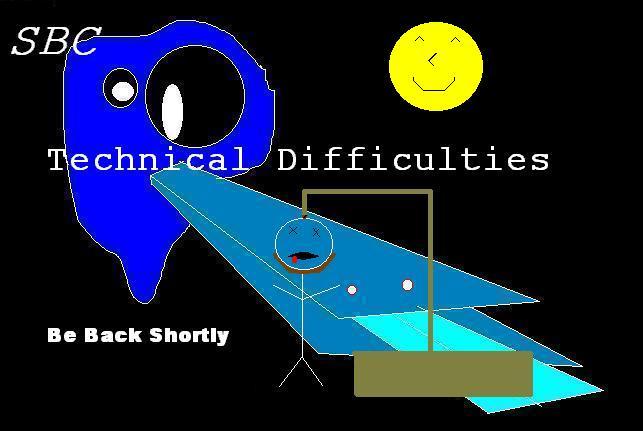 The scene comes back to the guy and Mike Tyson. Mike Tyson has blood all over his mouth and a smile on his face. The guy has a chunk of his ear missing and his face is white and he's scared as hell.
Guy: Oh yeah…I love this machine……..it's….it's so great…..I love it…..Oh boy……….thumbs up!….please don't hurt me!
Mike Tyson kicks the guy in the ass out of the kitchen.
Mike Tyson: Watch as I Rotisserie this piece of meat!
Mike Tyson takes the ear and sticks it in the machine.
(5 Hours later)
Mike Tyson: Ok it's just about done…no wait it isn;t…
(3 Hours and 34 minutes later)
Mike Tyson is scratching his balls…
Mike Tyson: GET THAT FUCKIN CAMERA OUT OF HERE!
(2 hours and 64 minutes later)
Mike Tyson: Ok it's done…
Mike Tyson takes the ear out the machine….the ear is burnt and it looks like a pile of ashes. Mike Tyson eats the "ear"
Mike Tyson: Mmmmm so delicious…..I want more!
He looks at the camera and smiles and jumps at the camera.
Mike Tyson: GROAR!!!!!!
(technical difficulties screen flashes…..again……)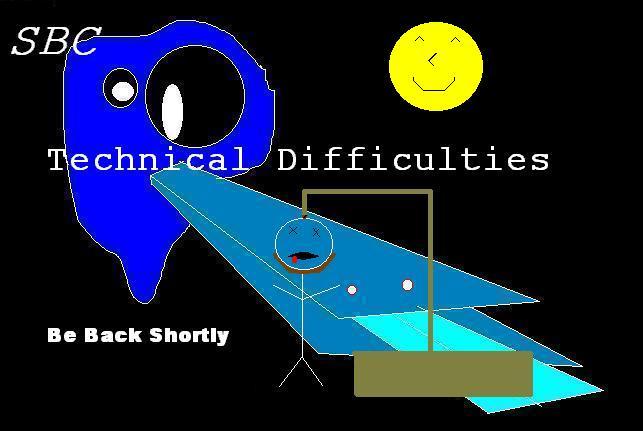 Announcer: Call 1-800000- EAR to ORDER!!
(end)