Podcast: Play in new window | Download
Subscribe: Apple Podcasts | RSS
Whoa, did we miss another week?  Sorry ya'll, but this week we'll take a look at The Little Mermaid, Snow White, and how they're both kind of crappy movies.  The reason why we're even bothering?  Because Billy never watched it before last week!
–
The Evil Queen should have put Snow White into a sleeper hold and then shot her.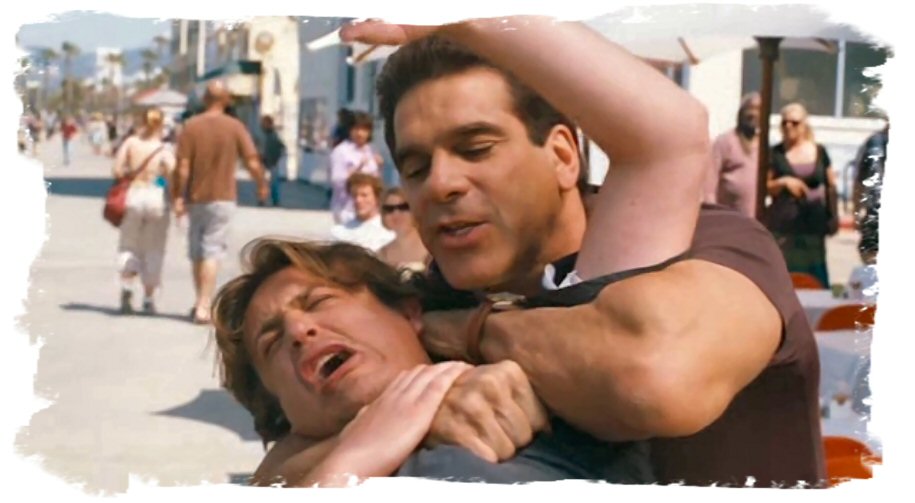 –
Little Mermaid run time – 83 minutes
Snow White run time – 83 minutes
D:
–
Who would do a credit for "Birds"?  Purv Pullen, of course.
–
Bedtime for Bonzo… a movie with Ronald Reagan and a chimpanzee!  I'd guess its a movie about killing a lab chimpanzee from the title.
–
Squackle Film Festival, with Troll 2 to begin and to end!  Also featuring Strange Saga of Hiroshi the Sex Machine and Hooking Up.  More movies to be announced at a later date.
–
Wouldn't YOU like to penetrate the Little Mermaid?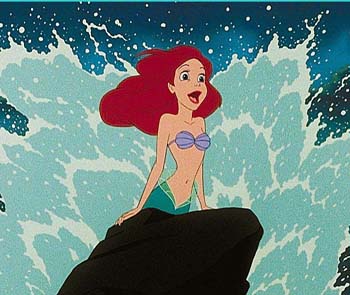 –
Sebastian is just a scrotum with a huge penis coming out of it along with pincers.  A dick with pincers, even.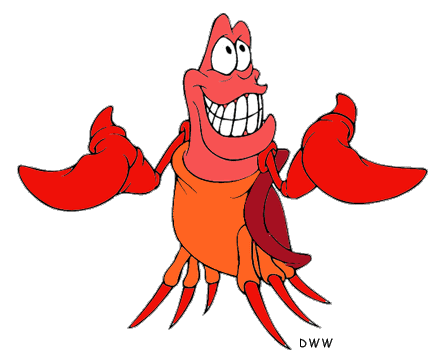 –
Ariel would qualify for being an episode of Hoarders.
–
TWO new Snow White movies?  Whyyyyy?  Number 1.  Number 2.
–
Who the fuck is that guy in the mirror?  It must be Zordon.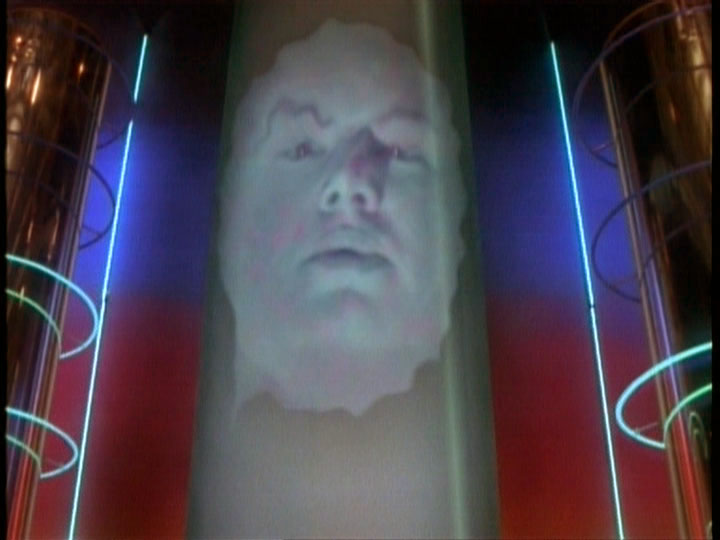 –
The fairest one of all?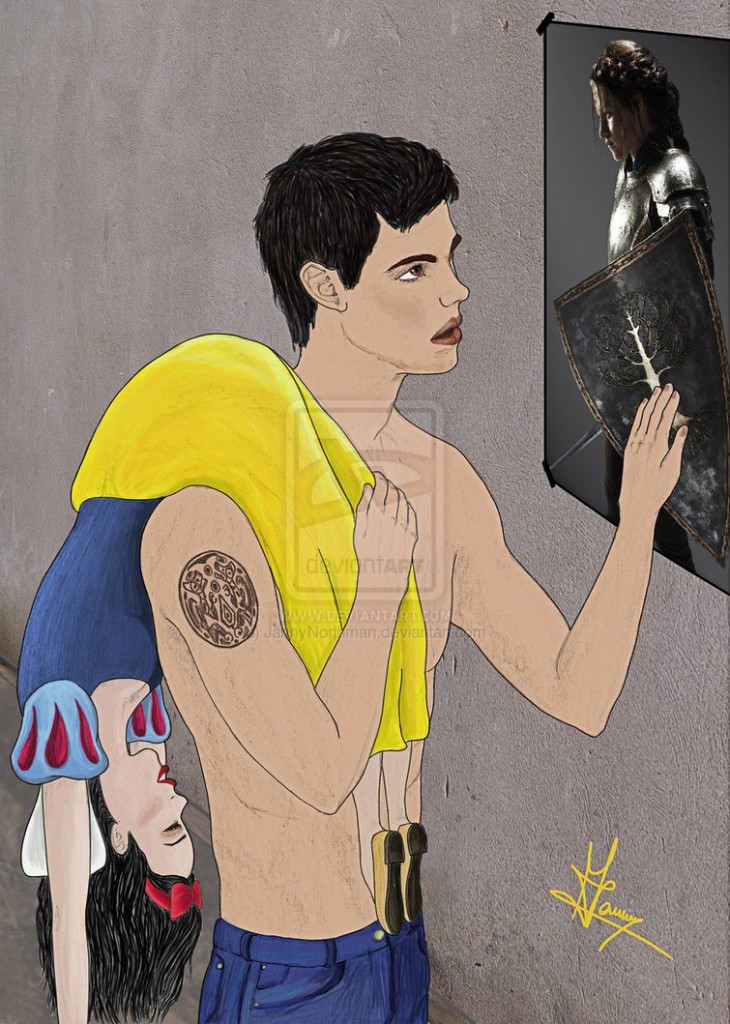 –
WHO PUT A DICK IN THIS BOX?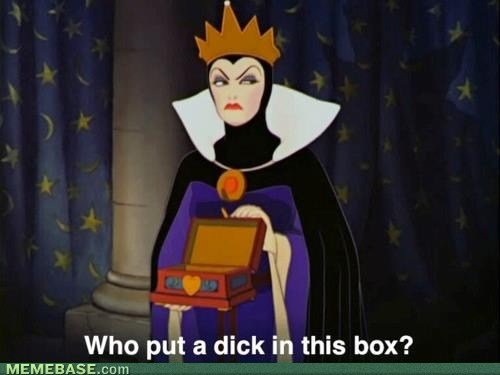 –
Whatever you do, don't search for "Little Mermaid Hentai…"
–
Will it be two weeks or next week that we do the next podcast?  No one knows.