Podcast: Play in new window | Download
Subscribe: Apple Podcasts | RSS
The Squacklecast is back from yet another hiatus to recap the Olympics!  Well, only some parts of it.
–
The best highlight of the Olympics?  Of course that goes to Carmelo Anthony receiving a nut punch.
–
Soccer on the international level is grade A bullshit.  No wonder the whole world loves it because they're a bunch of fucking idiots.  America doesn't like soccer because its fucking dumb!!!!
–
Ryan Lochte is a good looking guy… and then he opens his mouth…
–
And this is the Funny or Die we mentioned.  I didn't think it was that great, but it serves to illustrate our point about Mr. Lochte.
–
This Danny Boyle guy should never touch another Olympic event ever.
–
Spice World is a great campy movie.  It has a lot of popular cameos of famous UK actors/singers.

–
It From the Pit will be a new Olympics game, I can feel it.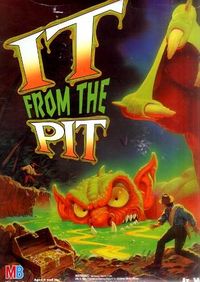 –
The Pile Driver with the guy's face in the other guy's underwear.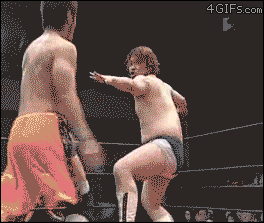 –
The 2012 Icons are pretty shitty.  They should just put words instead of stupid stick figures, wouldn't you say?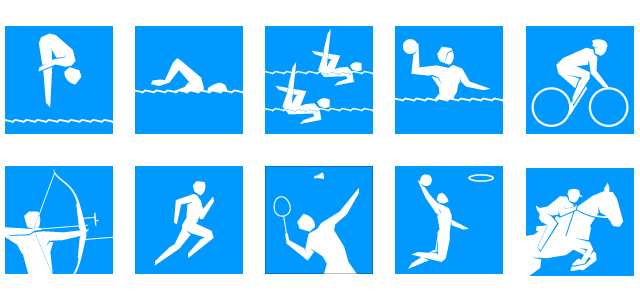 –
Well, that's that!  Finally we can get back to our normal programming on NBC that I already don't watch.