Podcast: Play in new window | Download
Subscribe: Apple Podcasts | RSS
Hey everyone!  Sorry for the long break, but we're finally back with a new Squacklecast.
This time we talk a little bit about the reason behind using aliases on the web site as well as the inspiration/explanation behind the current theme song for the 3rd set of Squacklecasts.  I'll be debuting a new song for the 4th set (Episodes 30 through 39) with Episode 30.
With David Bowie's passing this month, we go into David Bowie's career and what movies/music we personally have interest in when it comes to him.
The Prestige is the most notable acting performance to me, other than knowing he was in Labyrinth.  Music was obviously a big part of our exposure.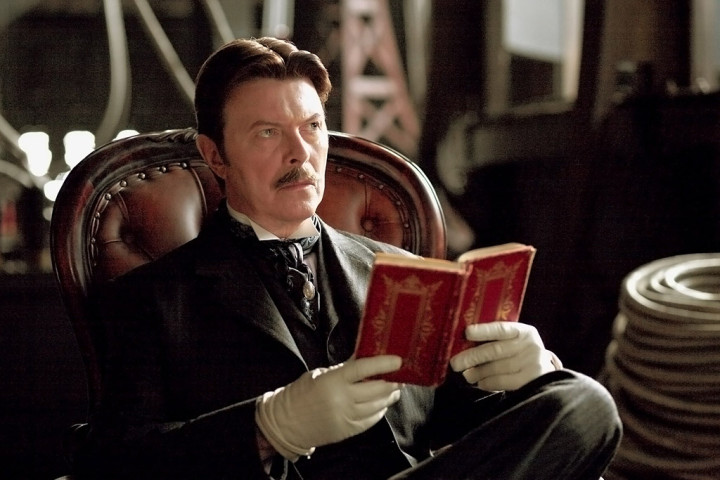 The Man Who Fell to Earth is the movie Billy referenced to.  The Hunger, as well.
–
Red Dawn has been stuck on my desk for like six months.  I never seem to have "time" to sit and watch a movie for 2 hours because there's so many other things to do (like this).
Netflix DVD was on its way to being called Qwikster at some point.  We talk about the effects of the movie/TV show streaming on small rental stores.
Fierce Creatures was the most recent "rare" DVD I've had to get from Netflix because it was a very long wait.
–
I finished Quantum Leap last month, and I'm still watching Gotham, but its on break.  They announced plans for a possible spin-off in the future.
The new Star Trek series speculation.  What we think it'll be like and what we hope for.  Battlestar Galactica discussion.
…and Star Wars discussion   What else did you expect?  The Force Awakens was released since last podcast, and we talk about why Star Wars has become such a big cultural relevance.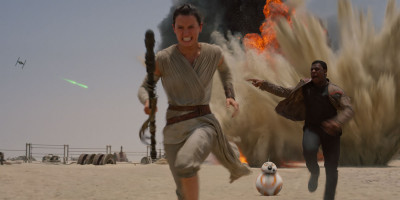 A deeper Star Trek movie discussion commences after.
–
Other random movie stuff, like Die Hard, Terminator: Genisys, etc.
We go into a longer discussion of Terminator: Gensisys and talk about how laser weapons, time travel, and killer robots are much more believable than one billion pre-orders of an operating system.  Also, the movie seemed to be trolling people after the third time travel jump.  They also turned Terminators into metal zombies.  It was basically one big cartoon of a movie.
–
It's a lot easier to remember what you didn't talk about when you do more than one podcast every 3 months.
See ya guys next time!