Podcast: Play in new window | Download
Subscribe: Apple Podcasts | RSS
BE ADVISED:  THERE ARE DARK KNIGHT RISES SPOILERS IN THIS PODCAST!  DO NOT PLAY IT IF YOU CARE TO WATCH THE MOVIE
—
This week we talk about Dark Knight Rises!
IT'S NOT A CAR!!!!
–
Dark Knight Rises took a couple of queue's from the 1960's Batman for the main "threat" apparently…
–
Bane's computer of choice is the flipscreen netbook.  Not really that impressive or futuristic…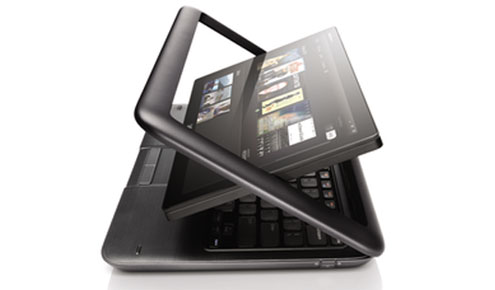 –
Dark Knight Rises… wait a minute, I've seen this movie before… its just Rocky III!
–
Why didn't the ships in Star Trek just launch warp cores as weapons instead of puny photon torpedoes?
That was the best video I could find of Star Trek explosions.
–
That's all for this week, folks!  If you'd like to be on next week's podcast, let us know!