Podcast: Play in new window | Download
Subscribe: Apple Podcasts | RSS
Hey everyone!  Did you like the new rap song I made?  Dinosaur Habitat and DJ Davy A are my alternate nicknames for music creation.
–
Anyway, this week we scratch the surface of the Katie Holmes/Tom Cruise marriage split!
5 Years is a long time for a marriage that wasn't going to work.
–
Just what the hell is scientology?  Something that breaks apart marriages, obviously (see above).  That's all I could understand from the Wikipedia article.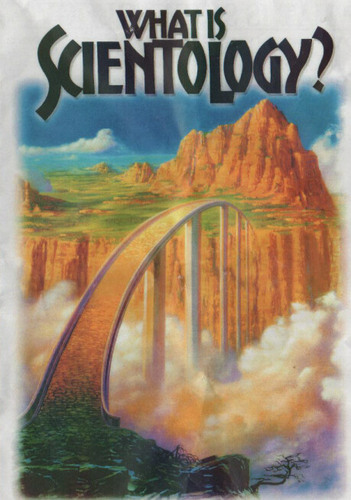 –
Mormonism?  You get your own planet?  I don't know if that's right…
–
In heaven, everyone wears these awesome fire kicks: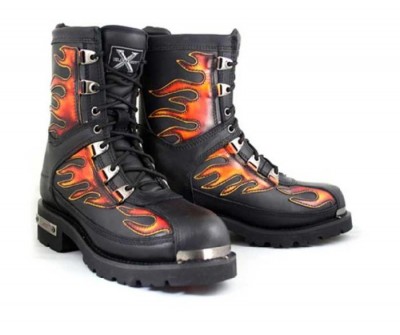 –
Rock of Ages lost money, no shocker there.
–
Tom Cruise a short lumpy lookin guy, huh?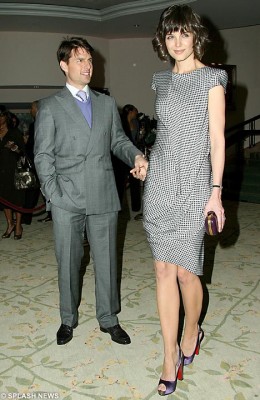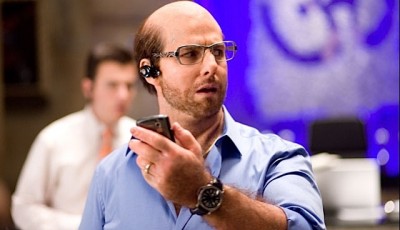 –
Who wouldn't want to watch the chaos that ensues around Katie Holmes life when there's a boring reality show about Clint Eastwood's wife and daughter, not even with him in it.
–
Ringer was canceled after a season.
–
Jim Carrey dropped out of the Farrelly brother's latest movie.  Wait, how do you say Farrelly?  Peter Far-LEE? Bobby Far-Re-Lee?
–
Magic Mike makes male stripping look cool…?
–
More Tyler Perry bashing this week.  Wait, someone recorded that Madea bullshit as stage plays and thought it was good enough to make it into a movie?  They couldn't see that it was shitty before they spent money on making it?
–
Fur-assic Park is my Jurassic Park parody.
Anne Frank: Not Remembered Too Well is the first movie featuring the grandpa from the Fur-assic Park movie.
–
Who said anything about DATING Katie Holmes?  I'd just do her and call it a life.
–
Buff Bagwell will be my choice to play Tom Cruise on the made-for-TV movie about Katie Holmes and Tom Cruise.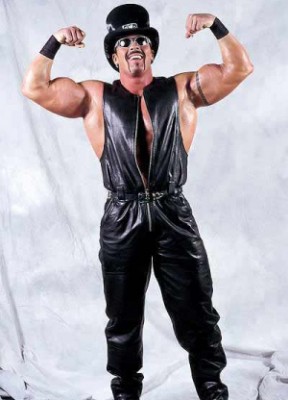 –
See ya next week!