Podcast: Play in new window | Download
Subscribe: Apple Podcasts | RSS
We have a guest this week!  It's Daniel, the guy that went to the strawberry festival last week.  We put him on the grill and insult his decision for going to the strawberry festival along with his weird two-headed friend, Lucy the Two-Headed Goosey.
–
Did you have a half naked wannabe Hulk running around during your visit to the theater during The Avengers?  Did he look as bad as this guy who used industrial paint and had to take 20 baths in two days to try to get it off?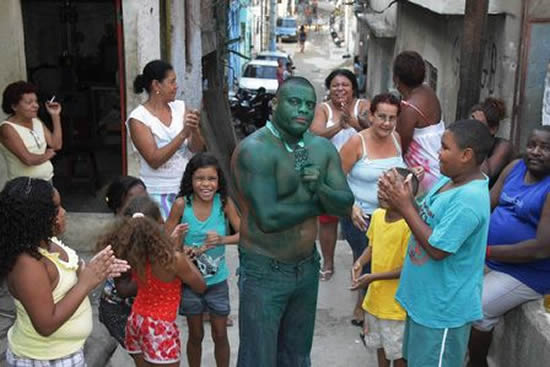 –
http://www.strawberryfestival.org/
What have we become? A never ending http://www.strawberryfestival.org/ ad for the http://www.strawberryfestival.org/ Strawberry Festival? http://www.strawberryfestival.org/
–
In honor of the Zombie Apocalypse, AMC is starting a new show called…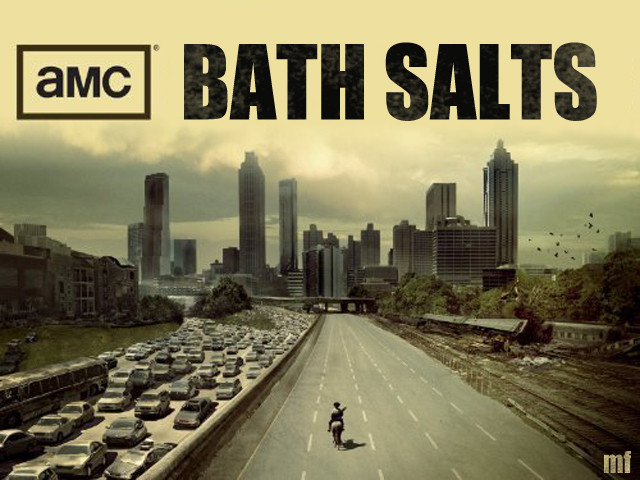 –
Zombie Apocalypse 2012:
Guy eating someone's face off in Florida.
Guy eating his roommates brain in Maryland.
–
Get off my computer, Jamie Oliver.  You're not a chemist.  You're just an asshole.
Silly Jaime Oliver, we shouldn't be throwing away perfectly edible food.  We should at least ship it off to Africa!
–
McDonalds used to be a value.  Now they try to sell you everything in bulk so that there is the same perceived value as what was once known as the Dollar Menu.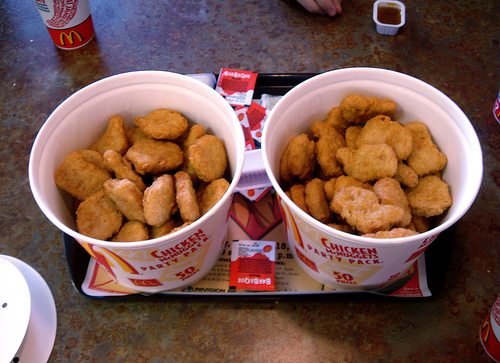 Only 20 bucks!
–
That new Coldplay song is pretty bad.  It doesn't even sound like a Coldplay song.
–
Rihanna looks dumb.  Please remove her from my music and movies.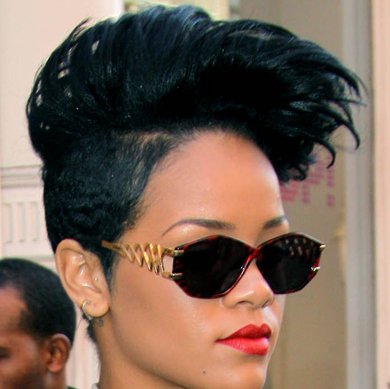 –
Carly Rae Jepsen?  Who stepped in what?  Yet another terrible song for your listening pleasure:
The Sky Is The Limit must be gay code for anal sex.  So is "funnel cake."
–
#1 – Piss
#2 – Poo
#3 – Poop and Pee at the same time.
#4 – Poo, Pee, and a Yak (a barf).  Mostly done by bulimics and people who don't feel very good.
#5 – Opening up your intestine and chopping up parts and throwing it at police (Zombies gotta poop somehow)
–
The newer Dawn of the Dead introduced running zombies.  Is it really that much weirder than the idea of zombies in the first place?
–
[Rec] was a "demonic infestation" sort of zombie thing rather than a virus or reanimated corpses due to magic/radiation.   By the way, that was a spoiler.
–
Want to hire screamers with 13 dB yells or higher to make movies seem more scary than they are.  Apply at the offices of William Castle.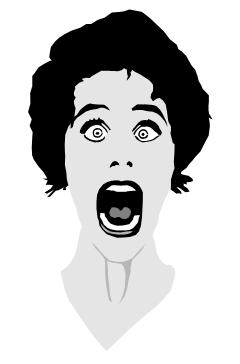 –
Facebook and Mark Zuckerburg jokes are so funny.
–
The real #5 – Peeing inside someone.  A whole #1, while penetrating them.
#6 – Same thing as #5 but taking a shit on them instead.
#7 – Forced ejaculation
#8 – Vegetables in orifices, coming out.
–
The #1 (pun intended) defense against Zombies is making a house out of sugary treats.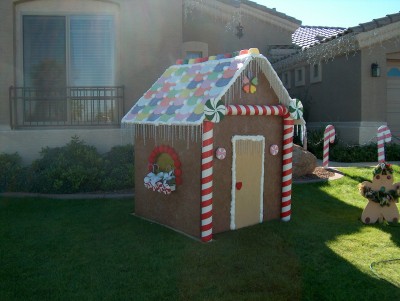 –
#9 – You don't even need a can opener.  You just peel it back and drop that shit in, then you turn it to medium heat and stir it.
#10 – Strawberry sauce/Period Juice on your Hot Dog.
#11 – "Painting the porta potty."  The paintbrush is your dick and the porta potty is a person's ass.
X Squared – all of the above
–
Boy that was a great one, huh, guys?  Who knows what's going to happen next week!