Podcast: Play in new window | Download
Subscribe: Apple Podcasts | RSS
Hello everyone!  This is the first episode of the Squacklecast, named "Episode 468," with your hosts davepoobond and Solid Billy.  If you aren't aware, you can click the "play" button above to start the podcast.  You can also play it in a popup window or even download it.
This post is meant to supplement the Squacklecast so that you can easily refer to all the things that we are talking about.
–
Katy Perry – Part of Me music video
–
Taxi Driver is a movie with Robert De Niro and Cybill Shepherd.
–
That Justin Bieber magazine cover I was talking about: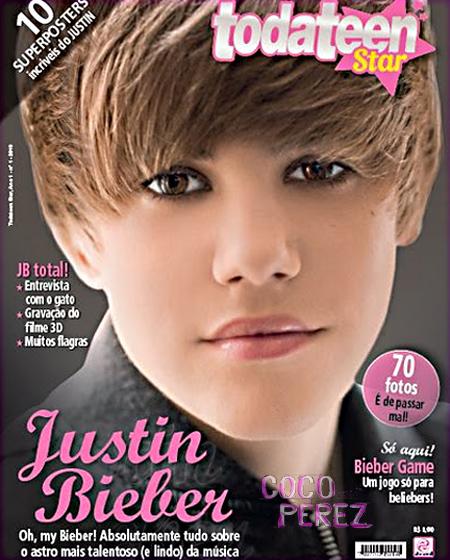 –
Lesbians That Look Like Justin Bieber on Tumblr.com
–
Sarah Jessica Parker Looks Like a Horse.com
–
This movie that I hate called The Blind Side.
–
Talladega Nights: The Ballad of Ricky Bobby
–
Sandra Bullock is good in Crash because she's good at being a racist.
–
But her best movie is really Demolition Man.
–
The necessarily annoying foil to Keanu Reeves in Speed.
–
That He-man recut of that LMFAO song.
–
–
Ninja Vixens on Google Image Search
–
And here's a Youtube trailer.
–
Netflix doesn't have Hard to Kill
–
But they have Ernest Goes to Camp.
–
Ernest Goes to Camp is 4.99 at Best Buy but you have to get 2 other movies too…
–
Solid Billy is still waiting for Steel, the blacksmith empowerment film, on Netflix!  Get on it, Reed Hastings!
–
Fresyes?  More like Fresno, since they rolled it out everywhere recently – Doritos Tacos Locos at Taco Bell.
–
A tribute to 3D chips.
–
Samuel L. Jackson dies in Deep Blue Sea.  Or was it the Abyss?  I don't even fuckin know what movie I'm watching.
–
The Abyss is about aliens in the water.
–
–
Avatar is a total rip off of the following movies:
Thumbelina – The Love Story in Avatar is pretty much this movie.
Fern Gully: The Last Rainforest – I swear this is pretty much the trailer for Avatar.
–
–
I might have talked to her once on the phone…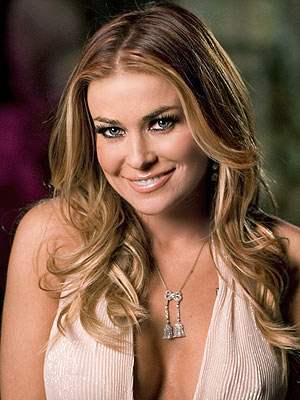 –
–
Until next time, folks!