Squacklecast Episode 10 - The Art of Covering Shifts
[ 39 min. 26 sec. | 54.16 MB ]
Play Now
|
Play in Popup
|
Download
(93)
This week we become overly insensitive assholes (moreso than usual?  Or maybe not at all!) and lambast a girl over the 70+ e-mails that she has sent out in the past 6 months regarding shift covers.  It is truly an art form in itself when you have TO GUILT TRIP YOUR WHOLE DEPARTMENT INTO COVERING SHIFTS FOR YOU.  Not to mention it is your "second" job which only gives you at most 4 to 8 hours a week!
-
There aren't that many trailers or pictures that apply to this week's podcast, so here's a link to the pictures section so you can laugh while you laugh.
-
This is the real cancer we were talking about, obviously: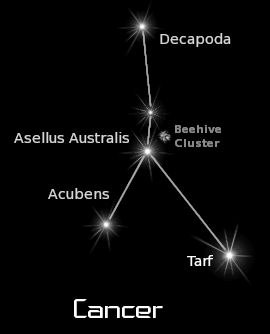 -~-
Tags: A DPB Tag, cancer, cashier, grandma, store manager, yogurt

Tagged People: Aleech McBeech, davepoobond, Solid Billy
You can leave a response, or trackback from your own site.