Podcast: Play in new window | Download
Subscribe: Apple Podcasts | RSS
On this special Valentine's Day episode of the Squacklecast, we take a hard look at what makes Valentine's Day tick in our personal lives.  A hate for Candy Hearts and no luck with girls doesn't prevent us from giving you, our listeners, the very best in dating advice that one can offer when they have absolutely no success or experience in dating.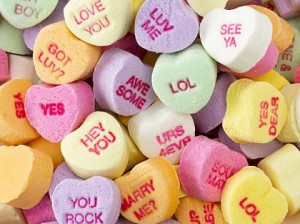 We talk about what sort of pictures you may encounter or want to have on your dating profile, and what sorts of things an unsuccessful profile (dave's) has.  We also talk about what things NOT to say when you are "flirting" with a potential match.
Taking pictures at the DMV is also covered.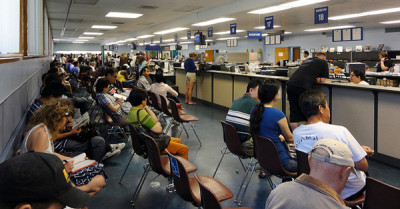 A couple of crazy work stories are also mentioned.  Some random customer wanted to "track down" Kevin Smith, the director, and call him on the phone or something to get him to do something.
Kevin Smith's movie Tusk is discussed a little bit.  And we talk about Mike Tyson as an actor, as well as a little bit about the movie Enemy with Jake Gyllenhaal.
We take a Buzzfeed quest for some god-awful reason.  Candy Corn vs. Candy Hearts debate.  Candy Corn tastes like "not even a good eraser" and Candy Hearts are just compacted chalk.
There is also a "poo physics" lesson.  More Transformers/Michael Bay confusion.