(theme song)
Here's a story
Of an ugly lady
Too bad this ho
Did not know
That her daughters were ugly
Here's a story
Of a smelly man
Who you can't stay
10 seconds with
or else you would suffocate and die
I wouldn't wanna be his kids
Then One day this ugly lady met this smelly fellow
And they knew it was much more than a hunch
that this group of ugly people
would make a great ugly bunch
so they got married the next day
and thank God for that
now no one, has to marry those 2 ugly people now
THE UGLY BUUUNNCHH!!!
THE UGLY BUNCH
That's the way we became the ugly bunch
THE UGLY BUNCH!
THE UGLY BUNCH!
Oh did we mention we had an ugly maid also?
(end of theme song, and the camera has a full face shot of Barfsha)
Barfsha: I'm sooo pretty
(Barfsha is brushing her hair)
Blan: Barfsha, how come you got all the good looks in the family?
Barfsha: because I got all the pretty genes
(Barfsha has a crooked nose, a warped lip, and more "beauty moles" than her actual skin)
Barfsha: I'm so yummy
Just Plain: hi, I'm underage
(Just Plain drinks beer)
Just Plain: its sooo good.
(Mom and Dad are having sex on the ceiling but crash through the roof onto the couch)
Dad: damn, did it again!
Made: Now I have to clean it up…
Too: ha, stupid maid
Very: shut up. Go eat my boogers
Too: only if unbelievably comes too
Unbelievable: suck it!
Made: ok!
(Made and Unbelievably go upstairs)
(a man comes out of a closet and launches a rocket at the camera)
(technical difficulties)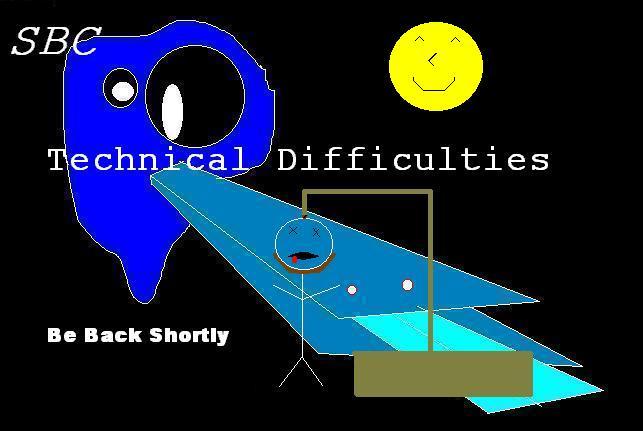 (end)