Podcast: Play in new window | Download
Subscribe: Apple Podcasts | RSS
Welcome to the "try-weekly" episode of the Squacklecast.  This week we talk about this super sappy and emotional dog food commercial that will make anyone have a tear come to their eye because they've been puking their guts out at how much it makes you sick:
Another thing, is that they're preparing Mac and Cheese for this asshole hours before he even gets home.
–
Imagine getting out of your car one day, closing the door, and seeing a huge dog all of a sudden appear in front of you.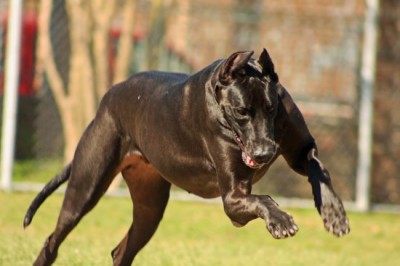 OH SHIT!
–
Wouldn't you like to live forever?  It would give you enough time to finish off all of the Star Trek series before passing onto the next world, after all.
–
If there's one, two, or three movies you need to see before you die, it would be the 3 Ninjas series, with High Noon at Mega Mountain being the best.
It features a dangerous course full of fire built by a decrepit old man for his grandsons.  I think that constitutes as child endangerment.  Good thing he dies.  Whoops, spoiler.
–
Surf Ninjas was pretty awesome too.  Here's the others we were talking about:
Next Squacklecast, we'll talk about more movies on our Netflix queues…
–
What I learned from World of Warcraft is:  "You don't have something until you have it."  It's a life lesson.  Or something.
–
Ras Al Ghul from Batman Begins became an eco-terrorist with his eternity of time to live.
–
Total Recall (the real one) foretells a time of three-titted babes on Mars.  I can't wait to live there during my fifth lifetime.
–
Curiosity is just using Instagram filters to take its pictures of Mars.  Behold.
Before Instagram (aka before being cool):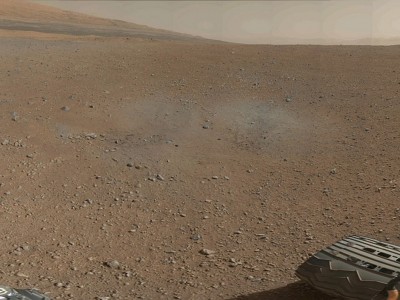 After Instagram (aka now its cool):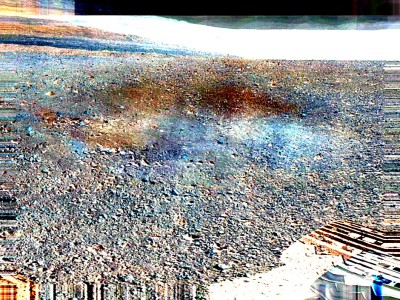 –
Facebook City?  Also known as Las Vegas…
–
Jonathan Frakes kind of overacts during his "Riker-focused" episodes in Star Trek.  Here's a select few where he's always trying to bang a chick, a job once reserved for a Captain, now given to the Second-in-Command.:
–
See you guys next month!!!  GET ITTTT???!?!?!?