Squacklecast Episode 17 - "Sexy Asian Girl Feet"
[ 57 min. 38 sec. | 79.16 MB ]
Play Now
|
Play in Popup
|
Download
(320)
This episode we talk about sexy Asians and how cute their feet are.  We also talk about all of these hot Asian girls in this post here: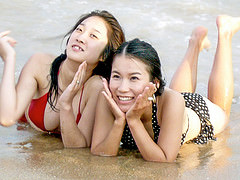 And we talk about X-Men: Days of Future Past.
-~-
Tags: A DPB Tag, anal sex, Asian, feet, hot, oral sex, sex, X-Men

Tagged People: davepoobond, Solid Billy
You can leave a response, or trackback from your own site.