And now it's time for...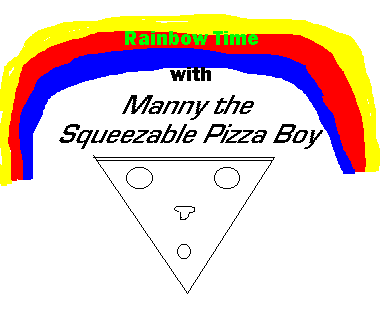 Hello all! Today you're going to learn about trees. Trees are here for one purpose only: to be trees. As you probably don't know, trees stick up out of the ground and get taller, unless they are dead like my uncle Herman...RIP Herman! I'm sorry I just.....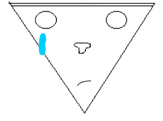 end << Intro - 1 - 2 - 3 - 4 - Ad - Bonus >>

Bonus
Copyright ©2011 Squackle Inc., and See People Die. All Rights reserved.